Welcome to General Vanier Daycare
General Vanier School Before and After School Enriched (B.A.S.E.) Daycare Program offers its services to all the children attending General Vanier School.
Our philosophy purpose and goals
To ensure the safety and well-being of all the children.
To contribute to the achievement of all objectives of the school's educational project.
To encourage social-skills such as respect, co-operation and openness to others.
To offer homework support after school by providing students with a place in which to work ( this does not relieve parents of their responsibility to make sure that the work is done ).
To provide routine and elective activities on a daily basis.
Ped day Activity with Coco Cannelle
November 18, 2016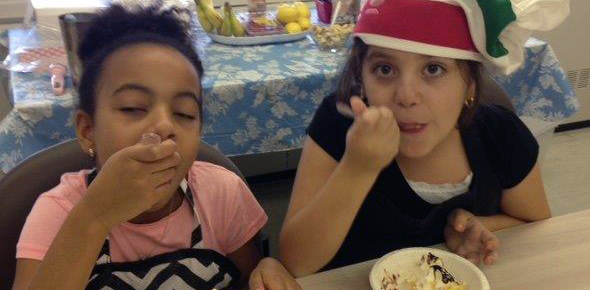 General Vanier Daycare Harvest Party Green Club
October 31, 2016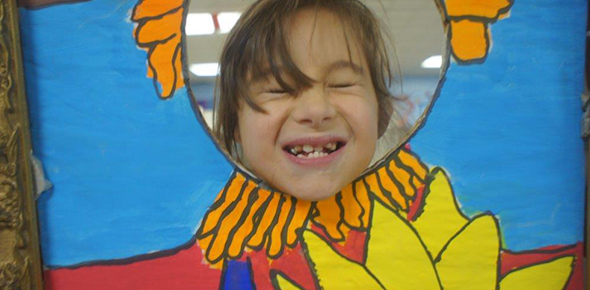 B.A.S.E. Wednesday Morning Multi-Sports
October 5, 2016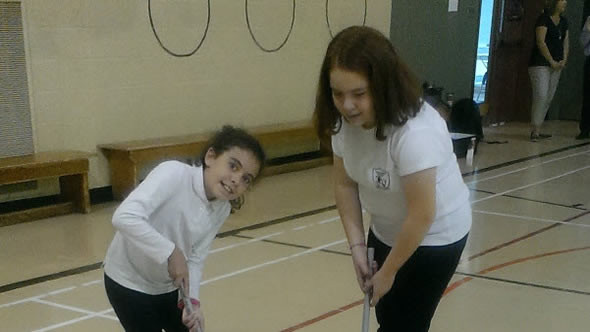 B.A.S.E. September Crafts
Sep 29, 2016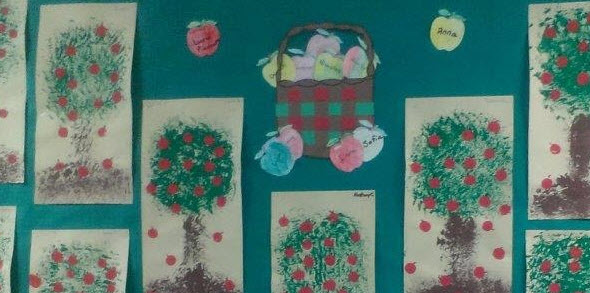 B.A.S.E. Apple Picking Trip
Sep 26, 2016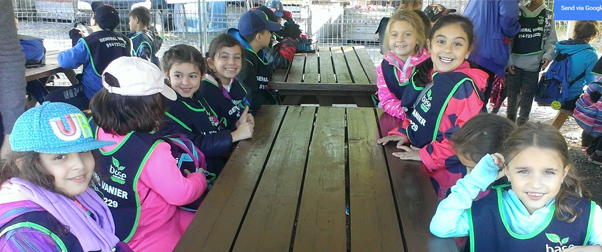 Photos
Daycare Links
Downloads
Pick-Up Procedure
4:00-5:00: Pick up from the Daycare door on Viterbe.
5:00-6:00: Pick up at the front door (Administration). Parents are welcomed to use the staff parking lot. A special bell will be installed.