News Archive 2013-2014
News articles from our frontpage for the 2013-2014 school year.
Kids Code Jeunesse Projects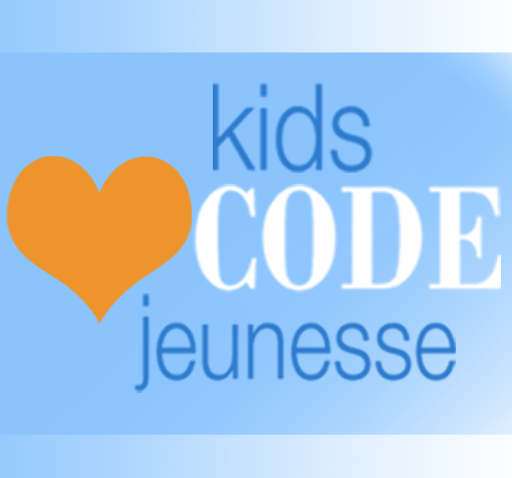 Kids Code Jeunesse is a Canadian non-profit organization that teaches students in both English and French how to code.
Students at General Vanier got to engage in the backend of creating a website using HTML language.
You can see the results of their projects below:
Test-Drive a Ford at GV
Friday, May 23, 2013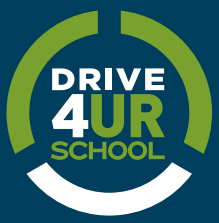 Take a free test-drive and Ford of Canada will donate up to $6,000 to our school.
For each valid test-drive (18 years of age or older with a valid driver's license), Ford will make a donation of $20 to General Vanier School. There is a limit one donation per household, so tell your family, friends and neighbours to stop by. The more people who drive, the more you'll earn for your school. Read more...
Spring Concert
General Vanier's Spring Concert will be held on Thursday April 24th, in our school gym. 
There will be 2 shows: 10:00 am to 11:30 am, and 1:30 pm to 3:00 pm, and admission is free.  We ask that you please respect the time that you have chosen to attend. 

Fundraiser News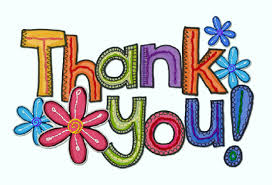 Congratulations on being a part of General Vanier Elementary School's very successful School & Youth Program. Together parents, staff and students have raised $96.70 for the Leukemia & Lymphoma Society. WOW! Thank you for your hard work and gracious support!
Science Fair and Bake Sale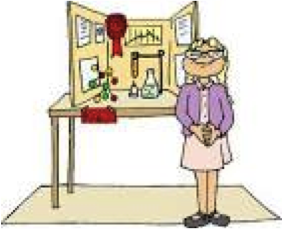 This year's school science fair will be held on Thursday March 20, 2014
from 7:00 PM to 8:00 PM. Come see what our students have discovered!
The PPO will also be hosting their final Bake Sale during the science fair.
Fundraising Updates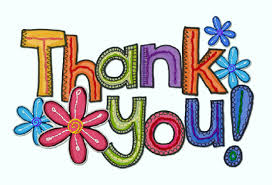 Free Pizza Lunch
In order to recognize all their hard work, academic successes and commitment to fundraising, ALL students of General Vanier Elementary will be treated to a FREE PIZZA LUNCH on Thursday, March 13 comprising of: a juice, a slice red bakery pizza and a slice white bakery pizza, as well as some fruit. Please ensure to prepare their lunch box provisions accordingly with snacks and vegetables, if desired. Thank you! Your PPO
Karate Kid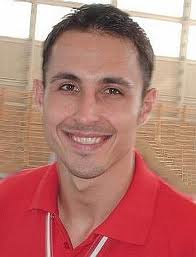 General Vanier received a visit from Alexandru Sorin in keeping with the spirit of the Olympic's theme. He was Canadian Champion in 2011 and 2012 in karate. He gave an inspirational talk to the students on working hard to achieve your dreams. He emphasized the importance of self discipline and respect. A Grade 5 class received a mini karate class from him.
Teacher Appreciation

Click to read a heartfelt message from a parent to the principal and staff of our school.

60 minutes of Reducing
In light of January's theme of "Reducing", classrooms at General Vanier will be participating in 60mins of reducing.  Teachers will decide how they want to reduce for those 60mins in their classroom.  For example, the lights can be closed, or electronics like the smart board, computers and tablets can be turned off.  
This will take place on Friday, January 31st from 1:15 to 2:15pm.
Registration 2014-2015
Tuesday January 21, 2014
Registration for sibling for 2014-2015 school year will take place the week of: January 27 to 31

Registration for new students for 2014-2015 school year will take place the week of February 3 to 7
Imagination Pre-K Registration
Friday January 31, 2014
Imagination Pre-K is an enriched, bilingual pre-kindergarten program designed to prepare your child for school. Starting your child's education on the right foot!
Registration for the Imagination Pre-Kindergarten is from February 3 to February 7, 2014. If you have a child who will be 4 years of age as of September 30th 2014 you may be eligible to send him or her to Pre-Kindergarten at General Vanier!
Code Green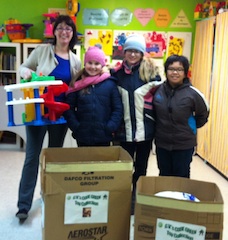 Code Green would like to thank everyone who donated their used toys during the month of December.  Joujoutheque, St. Michel was very appreciative and happy with the many great items we brought to them on Tuesday, December 17. The toys will definitely help brighten up the lives of their many families.
A Quilt for Ms Linda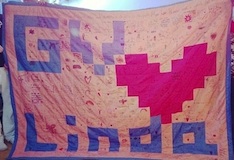 The GV community has been secretly working on a special gift for our dear teacher, Ms. Linda, and it is finally complete! It is a quilt stitched with messages of love and hope. Tedario, a journalist from the General View newsletter interviewed parent Laura Marra about this project.
GV Helps Ronald McDonald House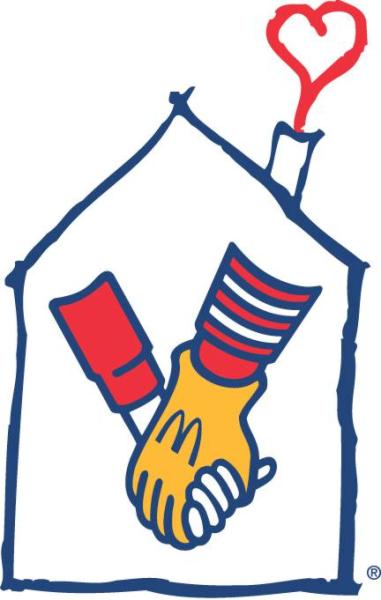 With the holidays around the corner, on Thursday, December 12 (noon), the students of General Vanier Elementary School in St. Léonard will bring a smile to the residents of the Ronald McDonald House (5800 Hudson Road), adjacent Sainte-Justine Hospital. With the quickest way to one's heart being through their stomach, General Vanier has partnered with Aramark Catering, Lafrenaie, Charcuterie Noël, LT Traiteur and Unik Chocolates to prepare and serve a hearty lunch for the residents of the house. While children normally abstain from doing the dishes, these students will also clean-up following the meal. Although the meal will definitely brighten everyone's day, General Vanier will also be surprising the Ronald McDonald House with a donation. To ensure that they provide a lasting impression, a dress down day will be held to raise funds for the Ronald McDonald House.
GV School Spirit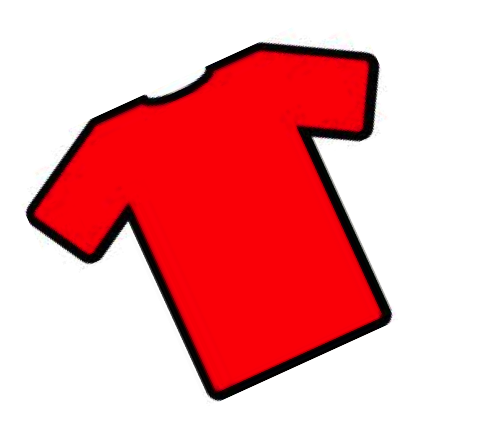 All students will receive a GV SPIRIT T-SHIRT free of charge, compliments of your PPO! This tshirt is to be worn once a month on School Spirit day and at any other school event, or outing that your child is participating in (Open House, sports tournaments, Halo Run,  fundraising walks, etc.) We are united in our pride in GV and it's time to show it!!! Sincerely, Your PPO
Code Green

Code Green now has a page of its own on the General Vanier website. Click on "Code Green" on the Quick Links sidebar to access all out newsletters and presentations. Come have a look, we even have our first video!
The General View Newsletter
Tuesday, November 26, 2013

The General View is a student-run journalism club made up of cycle 3 students. These online monthly newsletters will highlight the previous month's events, from school-wide celebrations, to fun class activities. Our October 2013 newsletter is now available! Click on the "General View Newsletter" link on the right, under "Quick Links" and select Volume 1, Issue 1 to access it. We are working hard to complete October's newsletter, so stay tuned for a update in the coming weeks!
Parent-Teacher Conference, French Book Fair and Bake Sale - November 13 & 14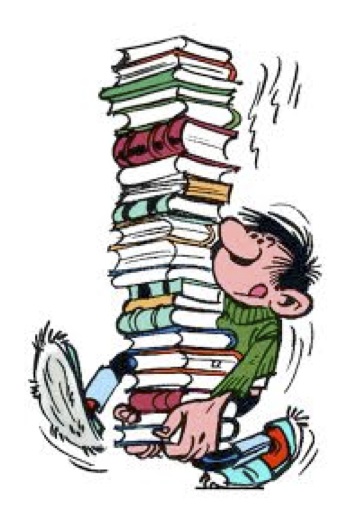 Parent-Teacher conferences will be held on Thursday, November 14th, 2013. The times are as follows: 9am - 12pm :: 1pm - 5pm :: 6:30pm - 8:30pm.
Cet Automne, General Vanier organise un Festival du livre français! Vos enfants visiteront le Festival avec leur maîtresse au cours de la journée du mercredi, et vous pourrez venir les feuilleter vous-même lors de votre rencontre avec les maîtresses le jeudi 14 novembre.

We will also be holding our Bake Sale in the lunchroom to raise funds for the children's activities. On Wednesday November 13th, during the day, all children will visit the Bake Sale. Parents, of course, will be able to purchase their treats during the parent/teacher interviews on Thursday, November 14th.
Bagels Fundraiser
Thursday, October 3, 2013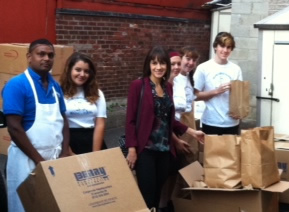 Parents were invited to purchase fresh St-Viateur bagels by the dozen, with all proceeds benefitting the Generations Foundation. Together the GV community bought just under 1000 bagels!
International Walk to School Day
Thursday, October 3, 2013

Thursday October 3rd, 2013 marks International Walk to School Day. General Vanier School will participate in this event this year.
Seeing that a high percentage of our students are bussed to school, we are organizing a 20 minute walk in the park for that day. Children will drop off their school bags upon entry and then meet in the school yard, where we will take a walk in the park together. All children are expected to participate as we strongly encourage physical activity. Parents are welcome to join us in the walk.
GV is a "Green" School
Tuesday, September 3, 2013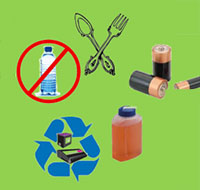 General Vanier's "Code Green" club has been implementing environmentally conscious practices and habits in the school in the last few years. We ask students and parents to read the Code Green Update and to note that GV will no longer be sending office memos home. They will be available via email and/or available to download on the website.
Welcome back to General Vanier School
Wednesday August 28, 2013
General Vanier's principal, Ms. Sylvia Serchuk, wishes to welcome all the new and returning students back to school for the 2013-2014 school year!
Parents, please read the attached welcome letter below from Ms. Serchuk, links to all of our letters and memos will also be posted in the Parent Resources section for the school year: